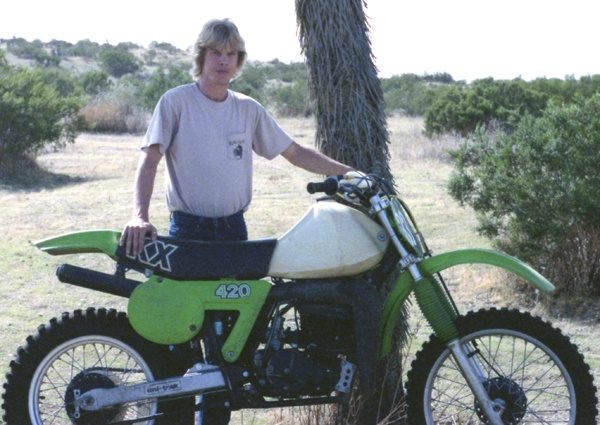 Me and my (new) KX 420, about 24 yrs old.
I am a Locksmith (Mark's Locksmith)
My New Bed & Breakfast Online Booking System: NW BnB
I am a Photographer (M.E. Studios Photography)
I am a Computer Tech (Fix My Computer, Mark!)
I am a Web Host Provider (Eugene Hosting)
My Linkedin Page: https://www.linkedin.com/in/mark-errington-54b13839/


Check out my YouTube Channels:
Mark Errington
Mark's Locksmith
Fix My Computer, Mark


Hey friends! I am a VIP4 who has been enjoying Banggood since August 2014. I have found lots of high-quality and low-cost products. Come on! Join now to get $20.
Googlebot Visited 18,929 times.